We are a Midwestern metal fabrication company dedicated to quality crafted products. We maintain a facility with a focus on roof metals, paneling, and custom made steel, aluminum, and copper projects. We have the power to craft and build with some of the industrys best metal products and tools.
Metal Fabrication Built With Precision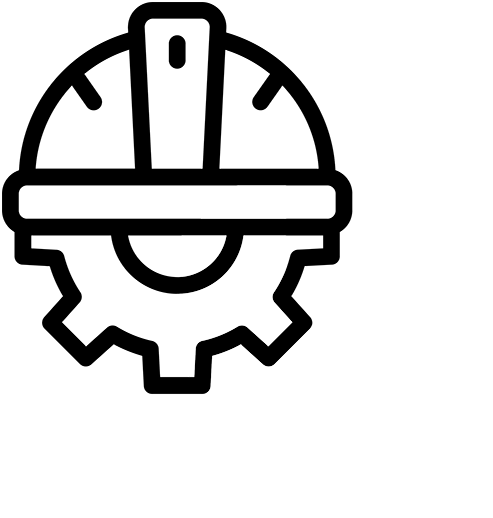 Metal Fabrication
Custom built projects for residential or commercial services.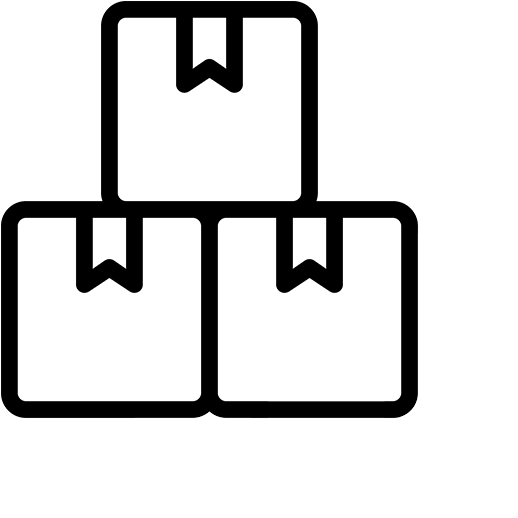 High Quality Metal
We can work with aluminum, copper, and even steel.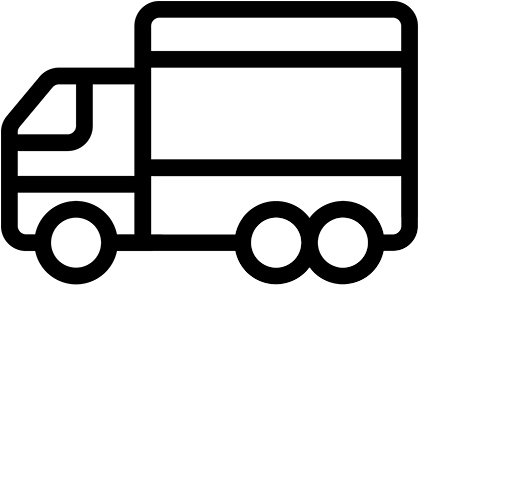 Delivery Available
We can ship and deliver to most of the lower 48 states.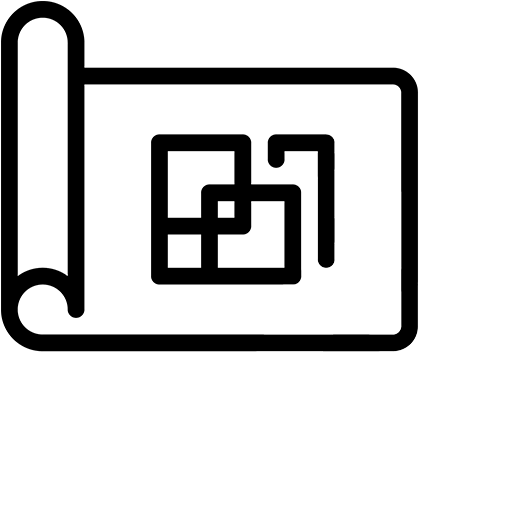 Fabrication and Finishing
Let us know if you need special considerations for your project.
Vortex Metal Fabrication: Home
Metal Manufacturing & Fabrication For Residential & Commercial Construction
We will work with you to determine the scope of your project from metal colors and thickness, type of metal, deadlines, and what your goals are for the project. You can either send us an email or give us a call to discuss in depth the specifics of your designs and project specs.
Once we have completed your initial consultation to determine the prerequsities of your project we will send over a project bid to sign. As always if you have questions regarding your project feel free to reach out and discuss with us to iron out any concerns or questions you may have.
The final step in your project is delivery of goods and services. We over two options. Either we can deliver to your location with the metal labeled for your project or we can load your products at our facilities and you can handle the delivery yourself. We are flexible and easy to work with, just let us know!
Linear Feet of Metal Finished
Custom Metal Fabrication & Metal Roofing Products
Whether you are working in the residential sector or the commercial sector you are going to eventually require metal to ensure your project is safeguarded against the elements. However there are endless possibilities for metal products for countless scenarios. Here at our facility in Nebraska we carry countless metal materials, colors, and machinery to execute on a majority of metal roofing products. From gutters & downspouts, soffit and fascia trim, metal roofing panels as well as steel, aluminum, and copper products. Feel free to explore our website to check out all of our residential metal and commercial metal products and services. Or you can head over to our online store and place an order if you know what it is you are looking for.
Metal Manufacturing Products
Metal Manufacturing For Over 10 Years
We have decades of fabrication experience and knowledge. Do you need help designing a file for a plasma cut-out? Are in you need of product education and application? Fill out our initial consultation packet or give us a call and one of our leaders will work hand in hand with you to see your project through to completion. Click the button below to learn more about our history and our company.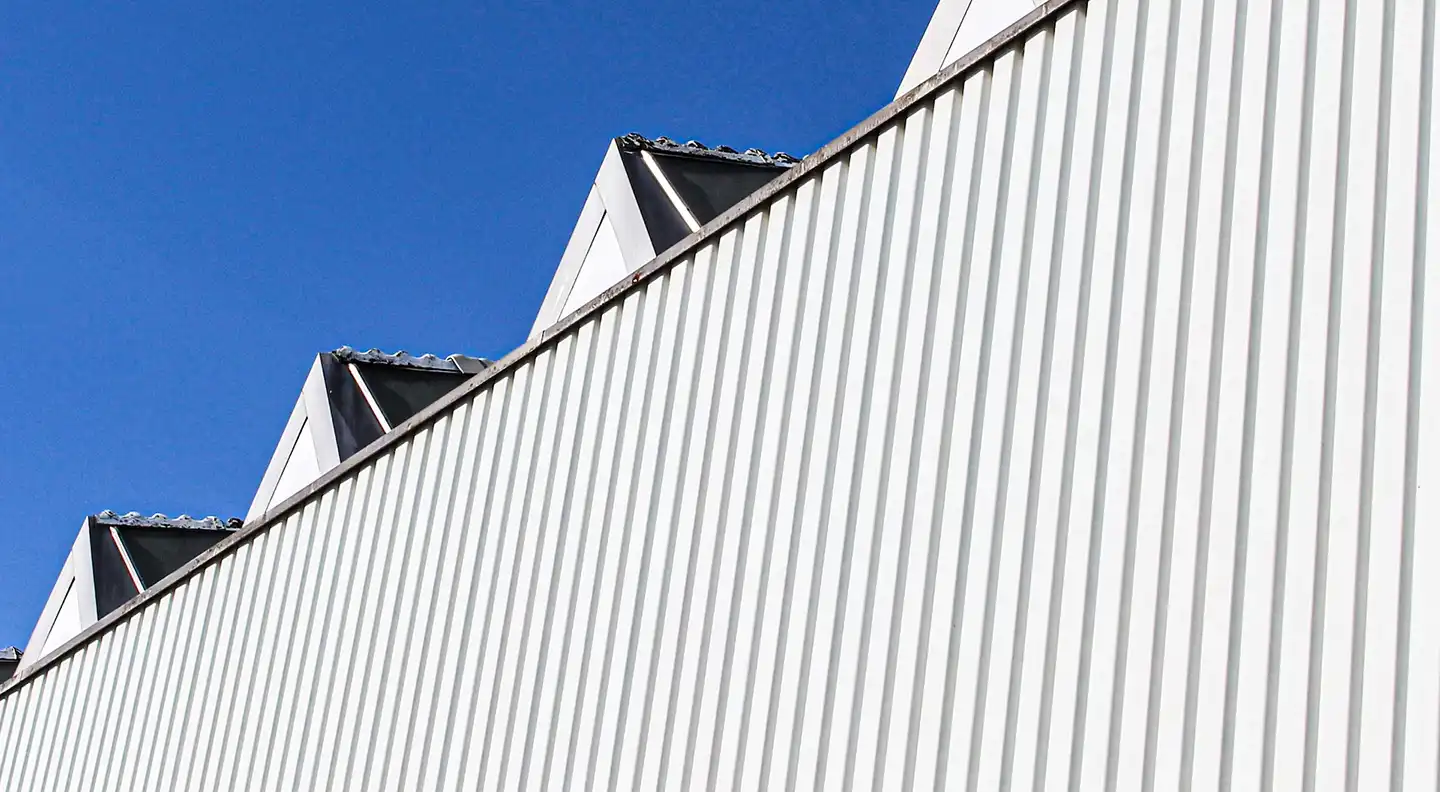 Call For a Quote:
(402) 310-4469
Frequently Asked Metal Manufacturing Questions
We have compiled some of our frequently asked questions and answers. If you do not see one of your questions here please reach out and talk to one of our representatives today.
What kind of metal can you bend or work with?
An overwhelming majority of our projects usually consist of steel, aluminum, or copper. If we are able to purchase metal, either in rolls or sheets of flat stock, we are able to work with it. If you are providing material please talk with a staff member first before making any plans.
We already have our own metal, can you still help us?
Whether you went ahead and purchased metal in preparation, or have something leftover from another project, we are more than happy to fabricate what is needed. We will need a few additional details regarding what you have, but should pose no problem in seeing your project to completion.
How do you stop metal for 'oil canning'?
Oil canning is when long stretches of metal begin to bow or bend. They tend to be visible from the ground. In the event you need metal with large runs that run this risk we will add what is called a 'birds mouth', or stress bend, to help had rigidity and strength to prevent this from happening.
What thickness of metal can you bend?
Our machine can bend metal up to 14 gauge, but it does come with some limitations. 18-20 gauge and up can typically be bent without issue and to most product specifications.
What kind of turnaround times can we expect?
Well the scope of the project is always going to dictate this answer, however there are a few elements worth pointing out. Once we have a signed contract for a project it will enter our fabrication que. Once we start your project you cab typically expect 1-3 day turnaround for a completed project for anything under 1k linear feet. Anything over 1k+ linear feet would need to be calculated before providing an accurate answer.
Metal Products We Work With